Warning: You need to enable cookies in your browser to upload images and add to cart on this site.
Warning: You need to enable Javascript in your browser to upload images and add to cart on this site.
Paintings from your photos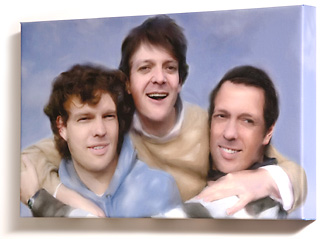 Artwork by Robin Waters
Our digital artist, Robin Waters, will turn your photo into a painting!
Defying the boundaries of traditional brush and pen, by combining computer skills and an art background, she will create a keepsake painting from your favorite photograph of loved one, home, pet or nature scene.
These look great when printed on canvas and mounted as Gallery Wrap or Box Mount. See more examples below.
Steps to your digital painting on canvas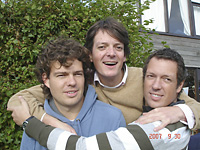 Original photo for above
Choose a photo that shows your main subject well and is sharp.
Upload if a digital file; Mail or scan and upload if a print (please: 4x6 prints or larger).
Send us an email with your request for pricing for a digital painting. Please describe any ideas you have for your painting.
We will reply soon with a price quote and time estimate.
Pay in advance for the digital painting image.
When ready, we will send you an email preview for your approval.
When you are happy with the result, order print(s) at our regular prices starting with the prices/order page.
Expect to receive your print(s) in a week or less.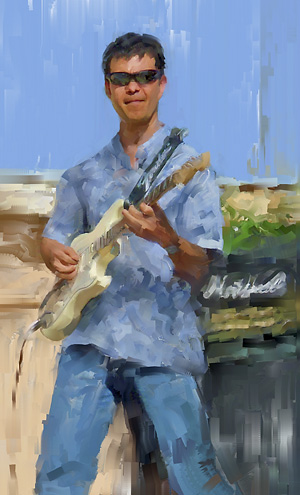 Artwork by Robin Waters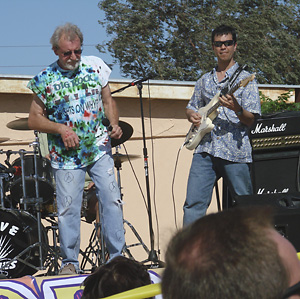 Original photo