Sunshade for your tablet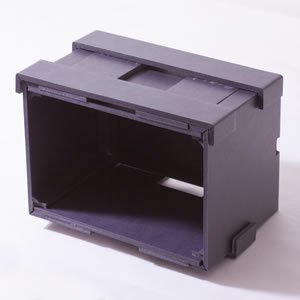 Tablet sunshade (Click for large view)
Do you use your tablet outdoors? Maybe you read books on your tablet outside or you fly a drone such as the DJI Inspire 1 or Phantom Plus that uses a tablet to show a live camera view. If so, you need a sunshade to keep glare off the screen. We have developed this sunshade or sun hood to be light weight, to store flat, and to protect your tablet when dropped. Is made from very strong MightyCore foam board which is 1/4-inch thick.
The Redipix Sunshade is currently available only for the iPad Air 2. If there is demand, we will develop this for other tablets.If you order more than one you will see a discounted price on the cart page.
Come back soon to see a video of the sunshade in action.